About First State Insurance Advisors, Inc.
Our insurance advisors will give knowledgeable and professional advice in helping our customers find the right insurance programs that give them the protection they need and deserve. We are an independent insurance agency that represents multiple companies. Please allow us to go to work for you to find the best possible insurance coverage at a competitive value. We are dedicated to building long term, mutually beneficial relationships.
---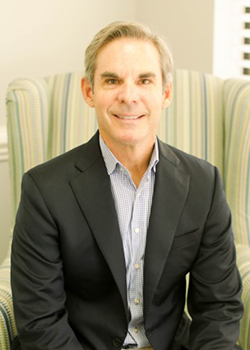 Clark Stallings
Clark Stallings graduated from East Carolina University in 1989 with a major in Business Administration. His first job out of college was with an independent insurance agency and soon after he started his own agency in Washington, NC and later opened another agency in Greenville. Over the years, he continued to get involved with other endeavors and decided to sell his interests in the two agencies in 2005. He had always enjoyed the insurance agency business and definitely missed it. His passion and love for insurance remained and he always believed he would return to the agency business one day. That day has come with the opening of First State Insurance Advisors. Clark enjoys both the art and science of insurance. He believes serving others is a tremendous blessing and is committed to doing so with the utmost integrity. In his free time, he enjoys spending weekends with his wife Lisa in Bath, NC as well as traveling with his family. He is a sports fan and loves his ECU Pirates!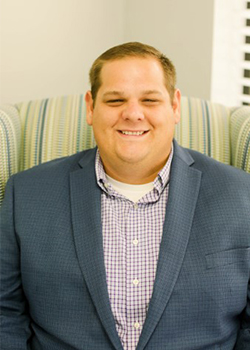 Keaton Smith
Keaton Smith graduated from East Carolina University in 2018 with a major in Risk Management and Insurance. He also grew up in an insurance family, both his father and grandfather chose the same career. Keaton launched his career immediately upon graduating and has enjoyed building his own reputation and relationships here in Greenville where he has lived his entire life. In his free time, Keaton enjoys hunting, fishing, and attending ECU football games. He is married to Carlee and they have an awesome chocolate lab named Lady. Keaton feels it is a privilege to help businesses and families protect themselves and their futures. Please feel free to call him anytime, he is always available for you.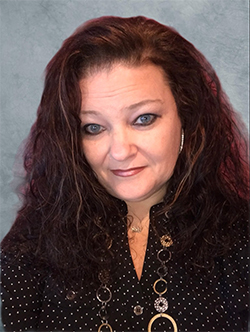 Regina Asby
Regina Asby was born and raised in New Bern NC. She started her insurance career 13 years ago in Vanceboro NC specializing in both Personal & Commercial lines business. Through the years she has had the pleasure of working in several areas of the insurance business, from a Customer Service Representative on up to Office Manager. In 2013 she advanced her career to Towne Insurance Agency in Greenville NC, where she served as a Commercial Lines Account Manager for 9 years. Now in July joining the First State Insurance Advisors where she will serve as Office & Account Manager. Regina is very diverse from being a kid at heart that loves to joke and cut up with friends and family to loving organization and professionalism. Regina lives in Washington NC with her husband Walt and children. She enjoys crafting, hunting, fishing, playing cards, and spending time with her husband and children at their river home.
---
Our Vision:
To be the best insurance agency possible.
Our Mission:
We are committed to:
Providing our customers with professional insurance advice, competitive products and excellent service.
Operating every aspect of our agency with integrity.
Supporting and developing our team members so they have opportunities to grow personally and professionally.
Achieving financial success for all of our stakeholders, through quality and controlled growth.
Giving back and making a difference in the lives of others.
Our Values:
Integrity – the quality of being honest and having strong principles.
Service - the act of recognizing and fulfilling the needs of others.
Excellence – the quality of being outstanding or extremely good.
Attitude – a way of thinking or feeling about someone or something, that is typically reflected in a person's behavior.
Teamwork – the act of working together to accomplish a common goal.